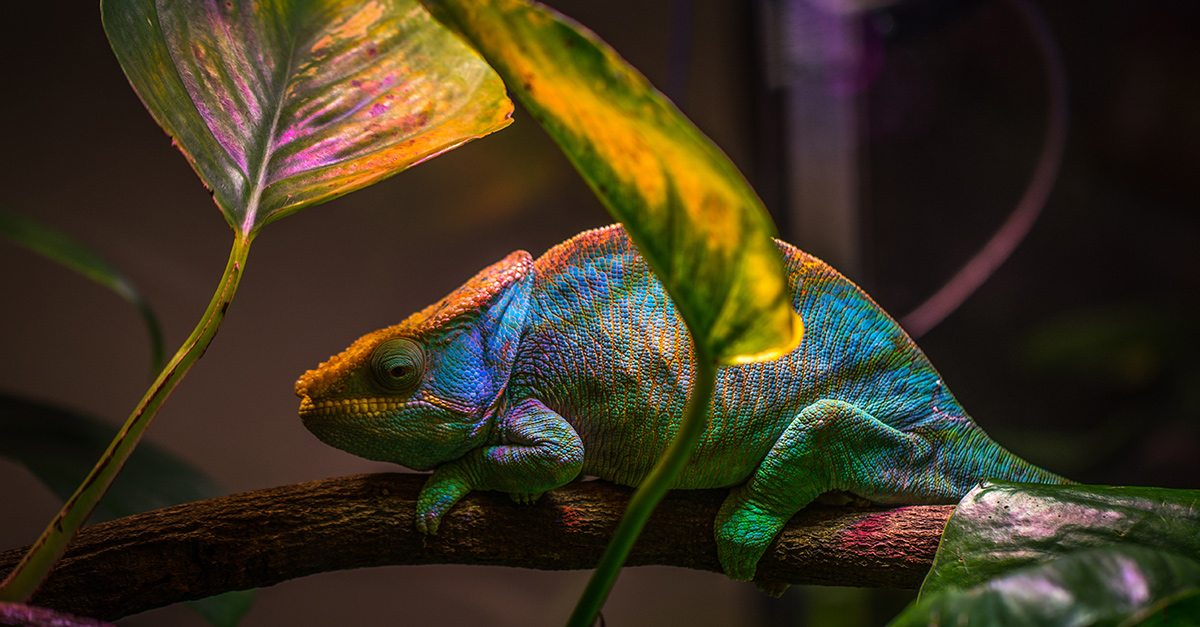 Data on natural persons can be very well hidden in your business partner master data. AI-based service provides quick and simple help in identifying personal data that is unintentionally hidden to avoid company brand damage or fees .
Personal data is the focus of GDPR
Within the EU, personal data has received special protection since the introduction of the General Data Protection Regulation (GDPR) in May 2018. Personal data is information that can be clearly associated with a specific person, such as names, birth dates or other attributes that directly refer to an identifiable natural person. This also applies to your vendor and customer data. Even the address of a customer or vendor can be classified as "personal".
Therefore, all data records that do not clearly represent a legal entity should be labeled, separately verified and, in case of doubt, classified as "personal". In a GDPR audit, companies must at least demonstrate that such "technical and organizational measures" (TOMs) are carried out regularly and systematically.
Master data sets that unnoticeably contain sensitive entries, such as personal data, cannot be processed in a privacy-compliant manner within the EU. This increases the risk of a high fine and lasting damage to the company image.
We protect your data in the best possible way
CDQ specializes in the AI-based identification of personal data that is unintentionally hidden in business partner master data. Our screening service helps to reliably detect and tag sensitive information, minimizing the potential threat of a GDPR violation. Get your corporate master data GDPR-compliant and get in touch.
Are you interested in our risk & compliance solutions?