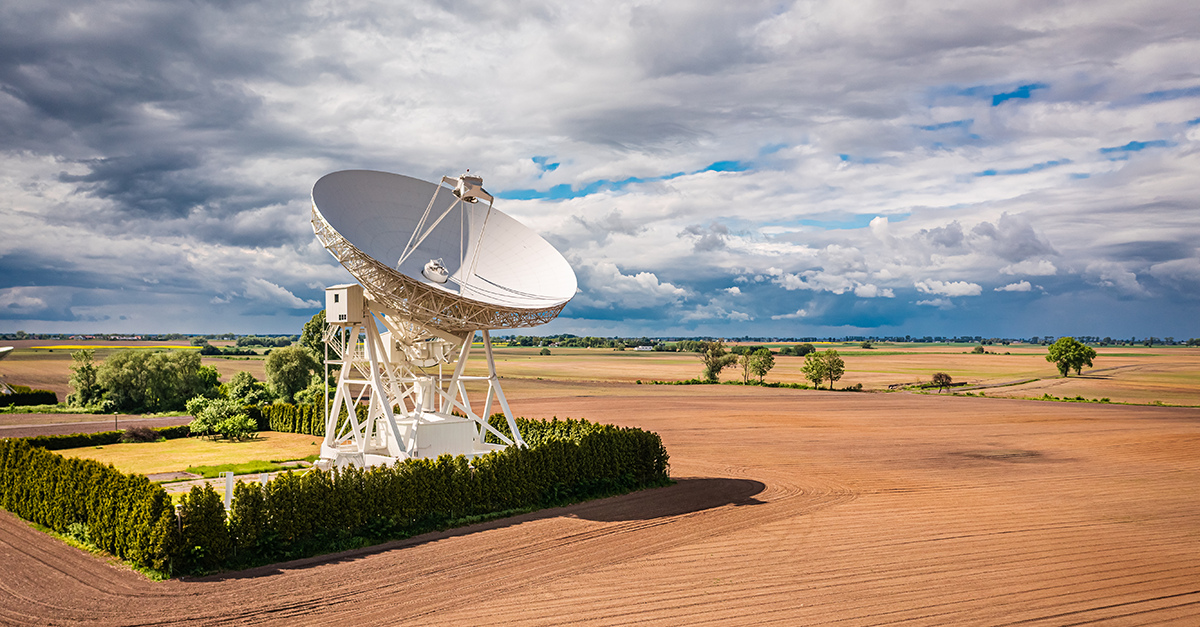 SAP and CDQ have joined forces to deliver a solution for one-click onboarding of new business partners using external data. It integrates with SAP cloud solutions using standard SAP-approved interfaces and APIs enabling efficient, automated and accurate master data processes.
An ideal process for creating customer and vendor data does not exist! With no manual effort, less processing time and secured compliance it will also increase your master data quality. Sounds too good to be true?
Join us on Tuesday, June 21, 4 – 4:30 PM, for a live webinar showcasing how this new standard of integrating external data into the SAP Master Data Governance can improve productivity and data quality for your organization.
You will learn:
Which capabilities are covered in SAP Master Data Governance, cloud edition 2205.

Why CDQ reference data are the engine of data integration.

What makes the CDQ Golden Record golden.

How this process improves your master data quality.
We will take you on a walk through the application to demonstrate the power of reference data, so you can forget all the manual googling and document mining. Your classical 4-eye-princpile is now fully automated and reliable, so you can call your compliance worries quits. And on top of that, SAP MDG users can use the solution directly in SAP Master Data Governance, cloud edition 2205, so you can let go all the hassle around integration effort.
Ever feel like onboarding new business partners in your organization is just too much of tediousness? Don't forget to book your seat!