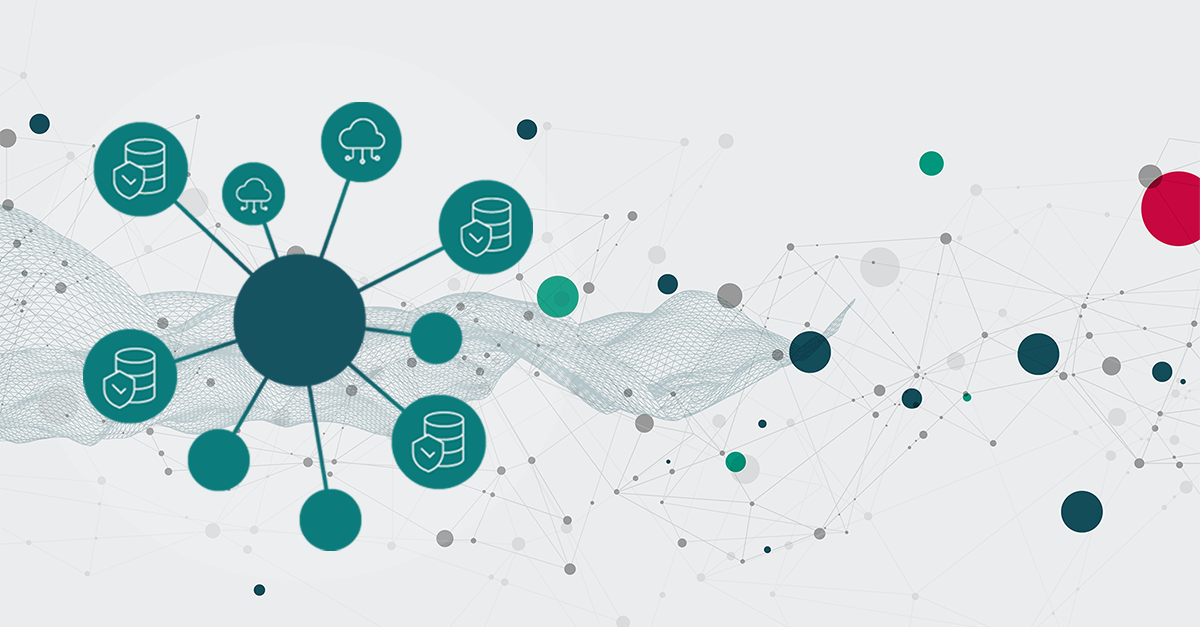 Looking for better business insights, companies extend their investigations beyond internal CRM systems to external data sources. Our experts from Competence Center CDQ share tips on how to make smart use of these untapped resources.

Although the interest towards sourcing business truth from external data is rising, most companies don't coordinate this process, nor have any process in place. The number of potential sources is intimidating, the speed of change is out of control and data preparation, enrichment and integration just overwhelms.
Leveraging external data as an asset
When managed properly, third-party data can become your secret weapon, bringing your business direct and long-lasting benefits. Once your organization establishes a solid process towards sourcing and managing external data, you can immediately create new data at greater speed, maintain your data more efficiently and put more trust in it. But how do you actually get started?


Watch the webinar on demand
Why source and manage external data?
Rely on data-driven insights

Improve your business processes

Enhance your data management capabilities

Innovate on new products or services
To bring your external data initiative to life, multiple phases and stakeholders are required. Follow our 6-step approach as a guide and get in touch with us if you need support in establishing a process for sourcing & managing external data in your organization.
Step 1: Initiate
In this step you define your goals, roles and responsibilities and typically document external data use case with a documentation template.
Step 2: Screen
In this step, candidate datasets that meet the minimal requirements of the use case are identified.
Step 3: Assess
The selected datasets from the screening phase are assessed agaist several criteria like data quality, provenance, price, structure etc.
Step 4: Integrate
Datasets selected or purchased in the assessment phase are onboarded and mapped with internal data.
Step 5: Manage & use
The integrated data is monitored and continuosly updated, as it runs across business processes and analytics.
Step 6: Retire
At the end of lifecycle, external data is either archived or deleted or the subscription is cancelled.