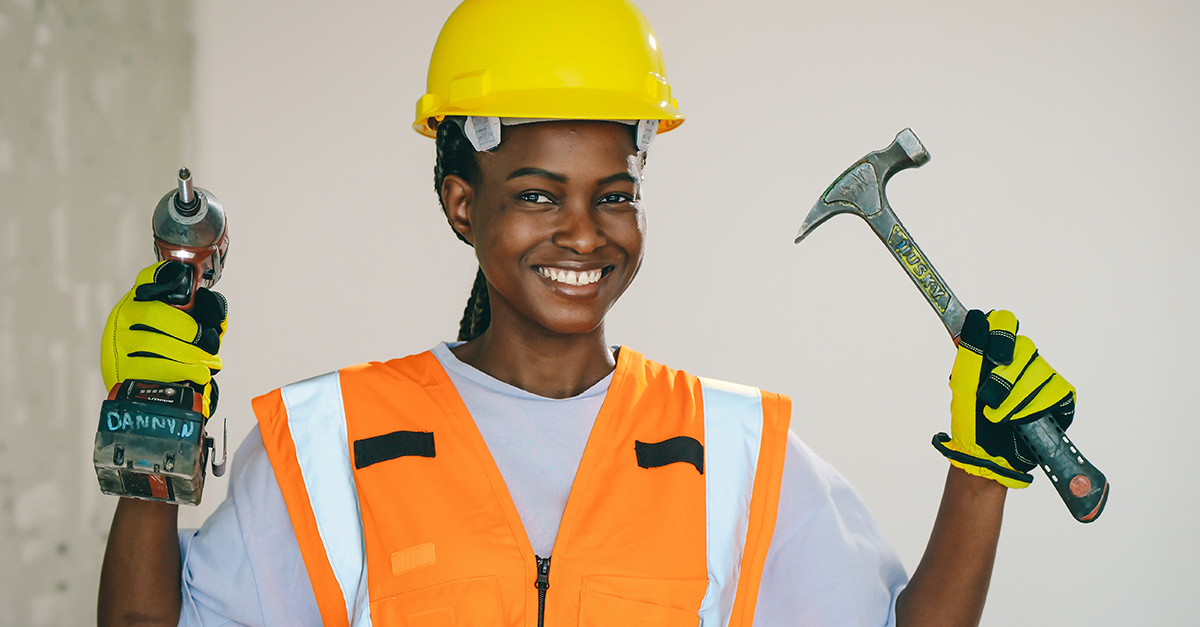 Is your company on its way to a data-driven company? We've developed the Data Excellence Model. The framework offers support how to assess, develop and improve your data management activities.
The Model and the guiding working paper aim to answer the typical questions that most companies have when launching data management initiatives. How do we start? Where should we focus on? How mature are we and where should we improve? What are good practices and useful concepts and tools?

As a reference model, the DXM provides a generic blueprint that outlines the main building blocks (so-called design areas) for excellence in data management. The template contains the Data Excellence Model (DXM) and a description of the corresponding goals, enablers and results. Get informed via the short description and terminology.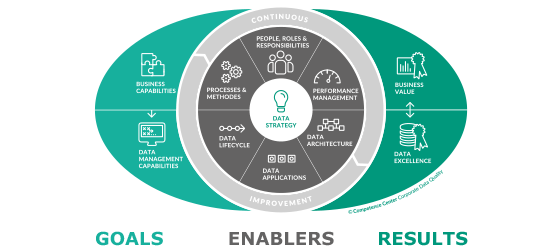 Are you challenged by any of these scenarios?
You're setting up a global data strategy for the first time?

You're still searching for a way to align all data management activities within the company?

You want to learn from best practices how other organizations have already applied the Data Excellence Model?

You want to develop and implement a sustainable data governance within your firm?
Request the webinar on demand
To showcase the data excellence model and its practical application, we invite you to watch the webinar on demand ►