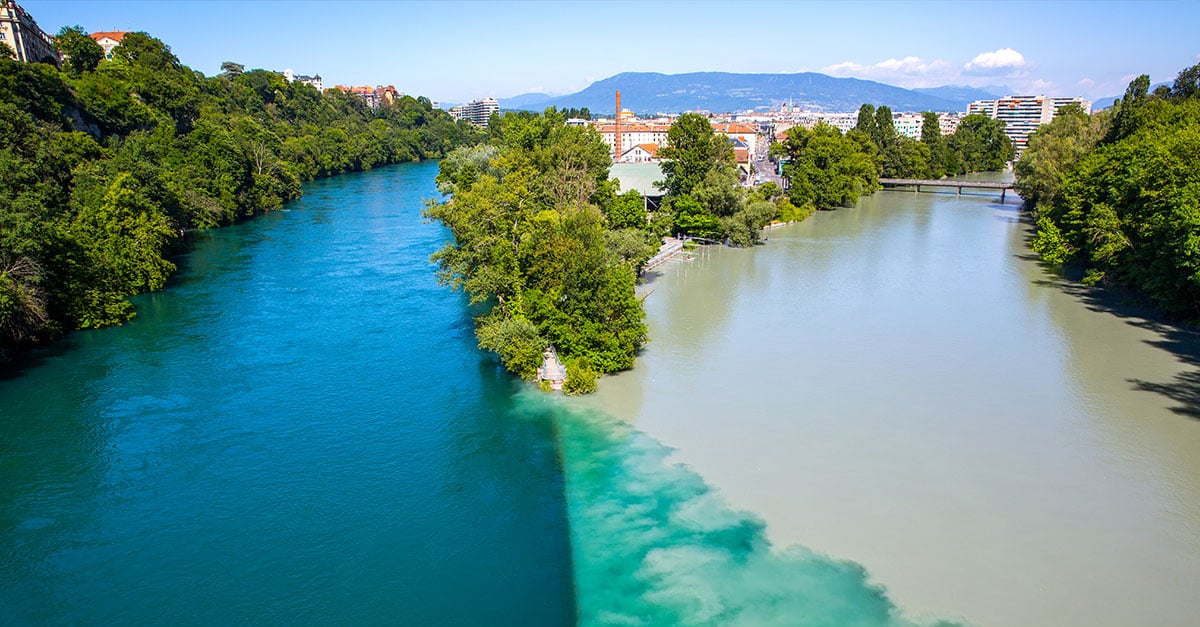 You want to migrate to SAP S/4HANA or are already in the midst of the process? SAP S/4HANA offers many new possibilities for managing your business partner data. However, many SAP customers realize: a smooth transition is impossible with the data as it is - the quality is just too poor.
Data migration is more difficult than expected
► Customer and supplier data might be distributed everywhere - tomorrow you want it consolidated in one database (SAP business Partner).
► Countless duplicates make it hard to identify truly active business partners.
► Closer to go-live, companies discover data is incorrect and incomplete - automatic transactions do not go through, deliveries might end up at the wrong address.
► As the go-live date looms, time has run out to organize a manual data cleanup.
Start data sharing for a smooth transition
Using the CDQ Data Sharing cloud platform, business partner data is matched, enriched and cleansed with over 1,500 quality rules and public sources. For your migration, this means:
You start your migration with excellent data quality - fast, easy and automated.
You solve your issues in a sustainable way - you automatically receive notifications when we find a change to a business partner relevant to you. It is up to you to accept changes selectively.
You receive cleansed data records from the Data Sharing Community.
Data quality and data sharing is at our core. We have been working with SAP for many years. Amongst others, we moderate a close SAP MDG focus Group to bring together the various companies and SAP and jointly improve the SAP governance product.
Contact us if you'd like to enter the SAP 4/HANA world with clean data
Find out quickly and without obligation, book a 15 or 30 min. orientation meeting. We're looking forward to it.