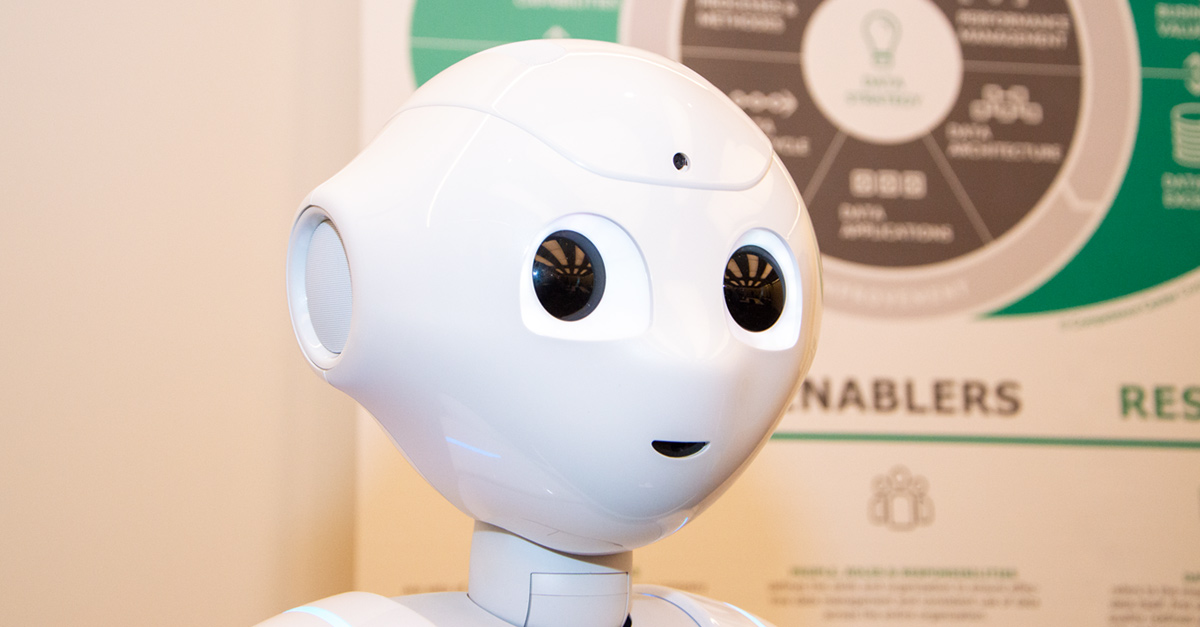 Data quality management and AI have an interdependent relationship: they mutually benefit each other. While AI-based data models effectively automate data quality operations, in turn high-quality data is essential for reliable AI-based data analytics. Together they deliver higher business value than they would on an individual level.

At CDQ we therefore use Artificial Intelligence for smarter future decision-making and automation. One of CDQs key platform attributes, is Machine Learning for our business partner data management. Build on our metadata foundation, we collect feedback and decisions made by the users and use this information to train the ML model. This model in turn enables automation for future decisions and will propose approvals or rejects.
A need for automation
The volume of master data and the number of sources is accelerating. Having quality data therefore becomes more and more challenging identifying domain types, having to keep up with tens or hundreds of millions of columns in hundreds of sources. It is humanly hardly feasible to keep up. You can imagine that the importance of master data is increasing with its increase. Having the right data to base decisions on is key. With AI data can be clustered, rules can be put into place and adapted along the way. Hereby recognizing commonalities to improve productivity and automate and simplify discovery processes.


AI for Master Data Management at CDQ
So what exactly is it we collect and train the model to do to further improve for automation?
We train the model on rejections and approvals to automate further decision-making.
We collect decisions made on identified duplicates and do further matching on configurations per country.
We identify bad structured data (identifiers that are misplaced in wrong data fields).
We identify patterns and curate the record by updating the (misplaced) information.
We train the model for identifying natural persons in large databases, as well as for enabling categorizations of records (e.g. hotel, educational institutions, hospital etc.)
These capabilities empowered by AI can improve business partner data management. With AI, we want to take out the complexity of today's Master Data Management environment. We see AI as the way to keep up with the growing number of master data cases, users and sources.
Interested to know how AI can create business value for you?