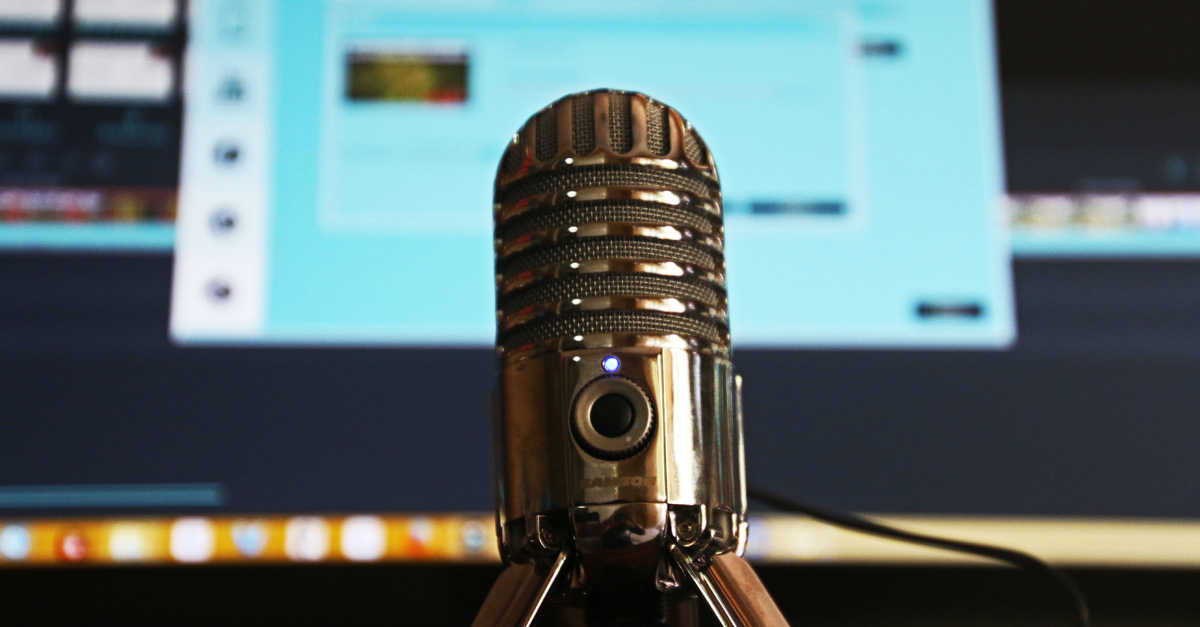 How to boost business value by data sharing? In December, Andreas Döhrn (Head of Master Data Management Engineering at SAP) and Kai Hüner (Chief Technology Officer at CDQ) discussed the concept of collaborative data management during the 'SAP Let's Talk' podcast.

My key message: Data sharing is the best way to better data. Better data means business value because companies that care about their data backbone have more efficient processes and get more insights from data analytics. CDQ strives for the best data quality, and the CDQ Suite for collaborative data management enables cross-corporate data-sharing and thus increases the data-driven business value at lower costs. This collaborative approach means enterprises can join forces, manage data quality as a shared asset and strive for zero maintenance. In this podcast, Kai and Andreas discuss:
What is data sharing?

Why is data sharing important?

What is the business value to achieve with data sharing?
Listen to the Data Sharing Podcast via YouTube or one of the podcast channels:
► YouTube
► Spotify