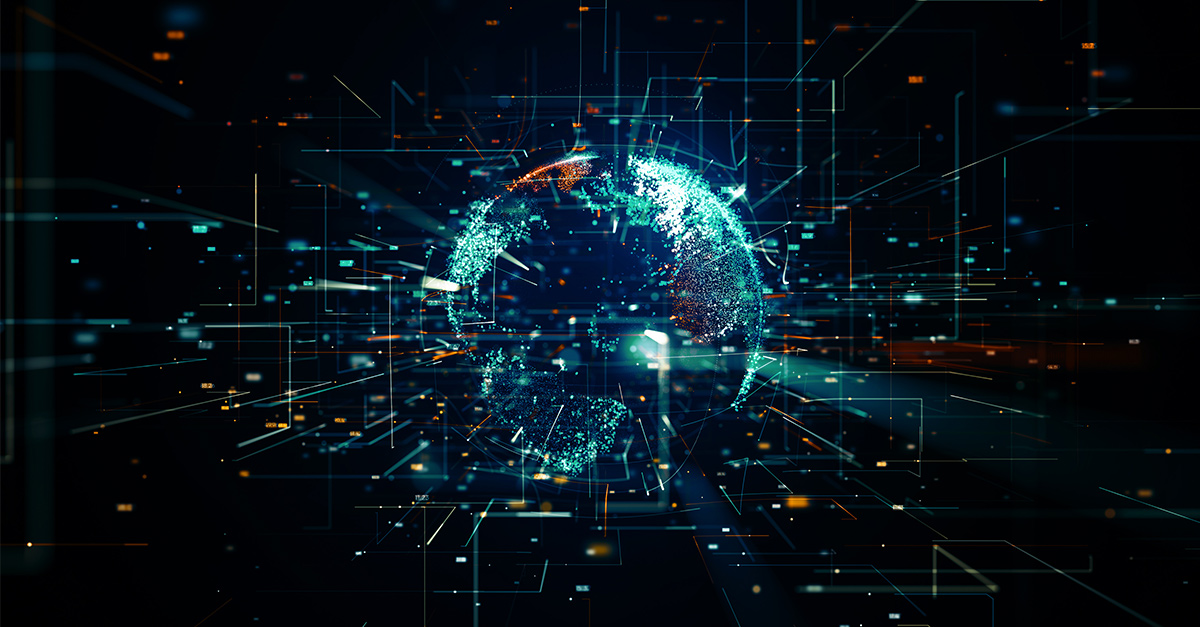 It seems like stating the obvious, but doesn't every business need their data readily available? SAP S/4HANA get's you excited about real-time available data. The solution uses memory more efficient and employs better data compression technology.
Some companies have already upgraded their corporate ERP systems to this solution, and numerous others are considering doing so in the future. There are many reasons for moving to the S/4HANA platform. The most important one is that it generates increased business value for enterprises by making their data more readily available - more quickly.


SAP S/4HANA boosts multiple business benefits, including these:
► Enhancing the ability to gain insights from data in real-time - which supports rapid decision-making.
► Accelerating data processing and analytics - even for large volumes of data and for transaction data.
► Enabling management to generate reports and analytics based on live data - hereby improving business performance.
► Simplifying business processes - via more automation and real-time data processing and retrieval instead of delayed batch processing.
Migration needs data quality focus
Let's take a closer look at the situation in individual enterprises today. Various companies are taking very different approaches to managing their ERP solutions. Some rely on a single SAP ERP system; some use several SAP ERP instances and others turn to multiple vendors' different ERP solutions.
Their plans for the future of their ERP systems are similarly varied. Some organizations are formulating a "big bang" approach to the transformation, while others have a more gradual approach, starting with a single area such as "finance first". The majority of firms receive support from the SAP framework and external partners to facilitate these changes.
The migration process is a busy time for most companies (re-)defining processes, shifting responsibilities, improving governance, and refining ways of thinking and working.
Our recommendation for everyone who is already involved in an S/4 project as well as for those who are planning future migrations is simple: make sure that you are setting yourself up for success by prioritizing data quality now!
Quality data is nonnegotiable for migration success
S/4HANA makes it possible to take advantage of advanced analytics, machine learning and real-time decision support capabilities, but its implementation also introduces new challenges. There's less time to correct master data errors when that data is being used in real time.
Ensuring data accuracy is even more important when it feeds the analytics that drive your decisions.
The best idea is to begin the preparation phase of the SAP Activate Framework with a data audit. If you instead discover data issues during the explore phase (when "data load preparation" should take place), or even later, such as during the realize phase (when "legacy data migration" should occur), your S/4HANA project will likely encounter significant delays.
Schedule a 15 min. orientation call
Do you need help sorting out your data requirements or cleaning your data? CDQ's DQaaS services are available to support you in improving your data quality and preparing it for migration. Contact us now to learn more.