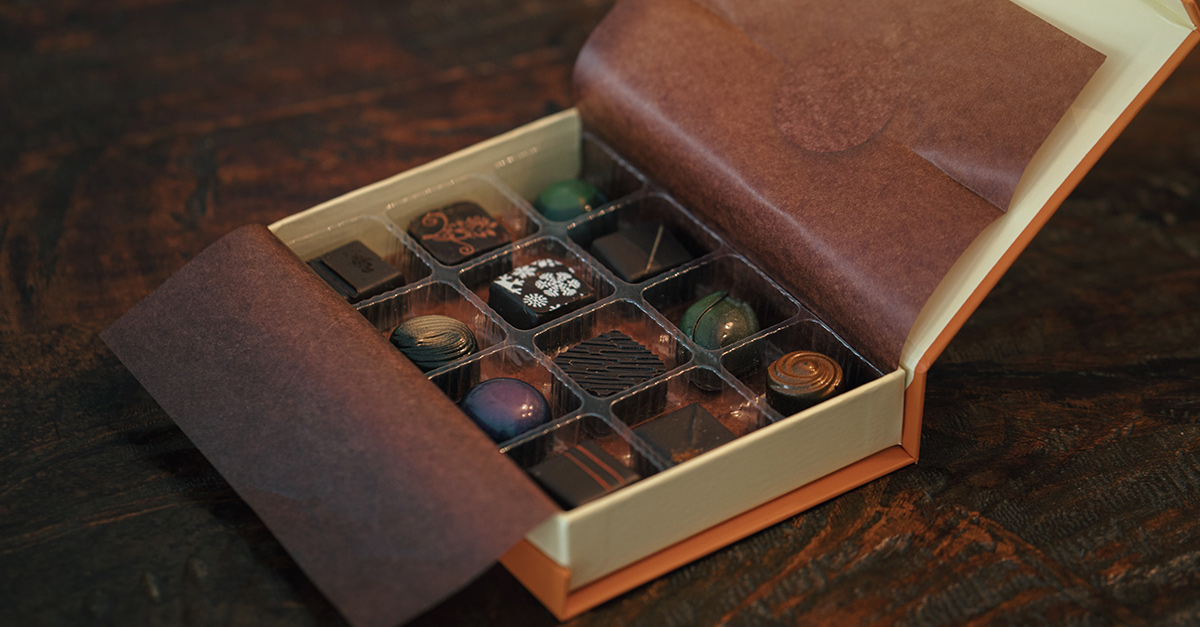 During the SAP Game Changers coffee break podcast, Wolfgang Epting, Maria Villar (SAP) and Christine Legner (Competence Center CDQ) discuss what Freddy Mercury, Tom Hanks, Spencer Tracy and Katherine Hepburn have to do with Artificial Intelligence. Intrigued?

Big data and artificial intelligence (AI) are accepted as key drivers for the digital transformation of organizations and today's societies. To succeed with data-driven innovation, companies around the world need to develop an agile mindset and experiment with new technologies. However, with key concerns about data access and data quality in analytics and AI initiatives, applying data governance is often perceived as rigid and non-value adding.
Is data governance an inhibitor suffocating technical innovation or a mandate that facilitates the success and further adoption of AI and machine learning (ML)? Are Data Governance and AI friends or foes?
Listen to the Podcast
Interested in more episodes of Game Changers? Find all episodes here.
Interested to know how AI can create business value for you?