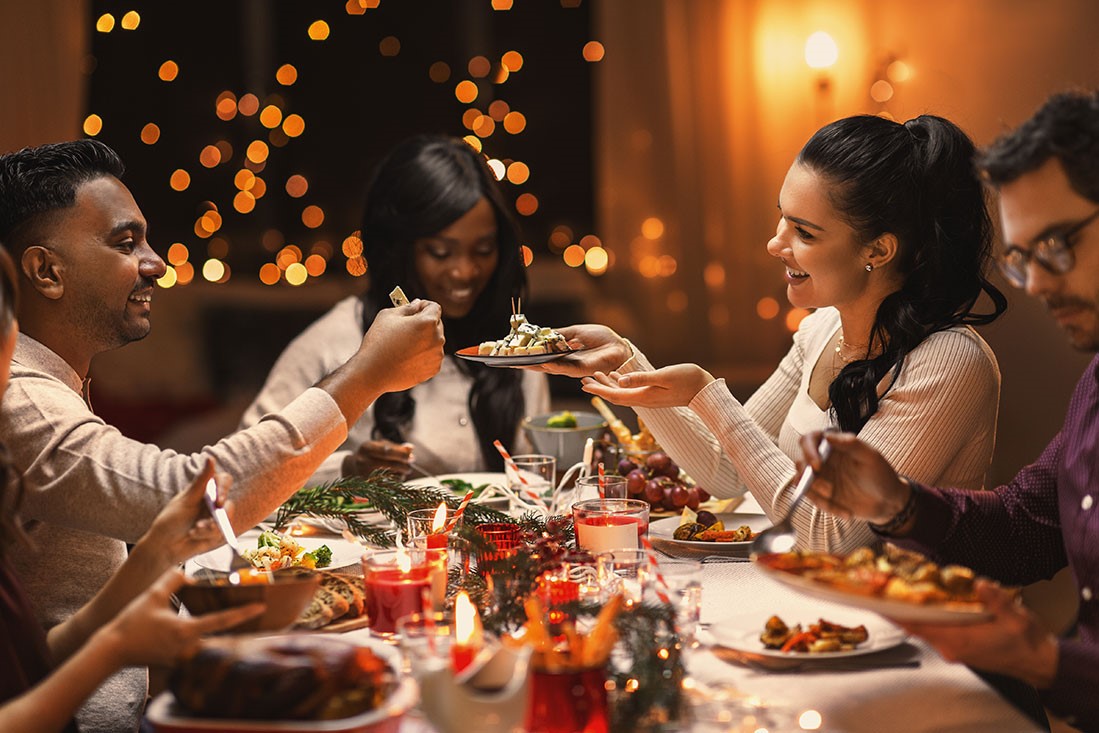 The sharing economy captures a lot of the Christmas spirit. This is why Santa and CDQ are such a good match. Getting everything right for his Christmas business is key for Santa. After all, he has a 100% children satisfaction rate to achieve every year. This is why Santa relies on a network of helpers around the globe to stay informed on updating his database. Currently there is no globally aligned approach and everyone is working in different systems, doing the same work, updating their data. To Santa that seems very inefficient and unnecessary.
Why maintain your customer and supplier data by yourself when you can share the burden with others?
Santa his most valued asset to make Christmas a success is the help of the parent communities. Without them, Santa would be lost. They help him share the right information of their children to make sure all presents can be delivered to the right place at the right time.
There is so many data to share: vendor, supplier, (expanding) family contact information, addresses that keep changing, wish lists. It is a lot to manage by the North Pole Data Center to continuously keep this information updated.
The shareconomy is the future for Santa's data challenges
Together with the parents and help of CDQ, Santa has set up the parent Data Sharing Community. Within this community, parents can share data quality rules, peer-validated data and best practices with each other. They can also enrich their own data with public sources, all within a secure and highly scalable CDQ cloud environment.
This means that when someone updates the data, all community members get the notification and the information will be updated on their end as well. Santa can now stay informed on the right data more easily, which will reduce maintenance and effort for the elves.
Because data sharing happens cross-border, for example, data of a move from Iceland to Switzerland is known and shared within the data sharing community of parents. This avoids wrong deliveries or a delay of deliveries. That way, Santa can continue to deliver the right gifts to the right children and continue to maintain his 100% satisfaction rate.
More information
[VIDEO] What is data sharing? Explained in 20 seconds! ►
Business Case Calculator by using the Data Sharing approach ►