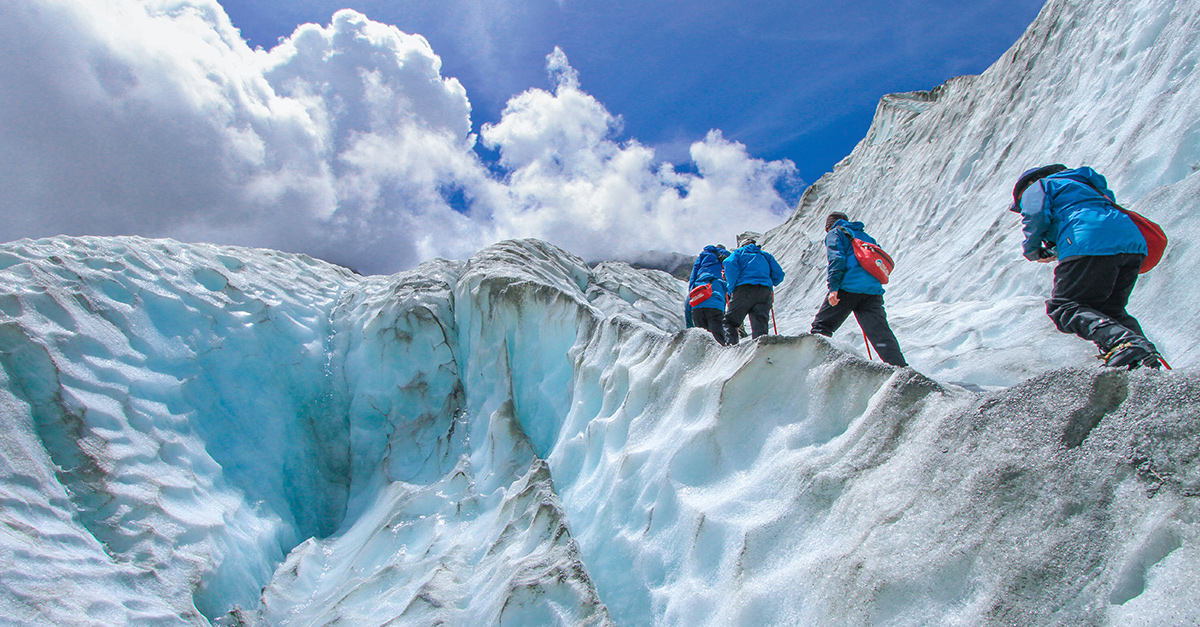 As a decision-maker, you're always on. There's always more work to be done and emotions of frustration, overwhelm, or disappointment are not unfamiliar. You have to make decisions for the survival and the company's direction. Like a professional climbing guide, you need to lead the team and make resolutions, regardless of the situation you have to weather. So you have to make sure you have the right know-how and tools to make informed choices.
It's Tuesday morning, and once in the office during your rundown with your executive assistant, you're informed the agenda for today has changed because of a pressing business opportunity. A last-minute conference meeting has been set up this morning to discuss. To get a full scope of the situation, your team is assembling information.

The questions we have for you:
Do you feel you can trust your company data to make informed decisions?
Is your company data accurate and compliant?
And finally, do you have a 360 view of the data needed to base your important decisions on?
The answer to the above questions should be a definite yes. Making informed decisions is key in your role. Every day you rely on information pulled from different systems, so being able to trust the data you receive is essential.
Data is often overlooked and outsourced as something to be addressed by IT or a dedicated data management team. We see companies growing fast and the amount of data for every part of the business is growing even faster: logistics, finance, sales, marketing, procurement and not to forget risk & compliance. Siloes exist and data is fragmented across the company. And you need a centralized view to base your decisions on. Does company X work with subsidiaries under embargo? Which mergers and acquisitions have taken place? What kind of risks are involved when partnering up with this company?
Your company needs to regularly assess, benchmark, enrich and maintain the company data - preferably in an as much standardized, automatic way. On top, it needs to reduce risk to the minimum and address compliance requirements.
This is not an IT or data management specific topic
A centralized approach to your data can only be accomplished with a centralized approach which lies in the heart of the company. With all employees treating data in an aligned way:
It strengthens the organization and the confidence in daily routines, work and decision-making.
A centralized approach naturally increases transparency and the accessibility of data across the organization and business functions.
It enables lean management processes and reduces redundancies, as well as manual efforts.
And lastly, it reinforces a more collaborative approach and paves the way for internal data sharing.
Additionally, a centralized approach empowers a more compliant culture and easier execution of a risk-based approach.
Indeed, processes of change can be painful for an organization, however by doing things the same way, you cannot expect a different result.


Download the Schwarz use case
During the joint webinar with Schwarz Group, Stefan Peetz and Thomas Gutmann gave insights how the company was able to successfully centralize its system landscape while sustainably improving business partner data quality. ➡️Download webinar on demand