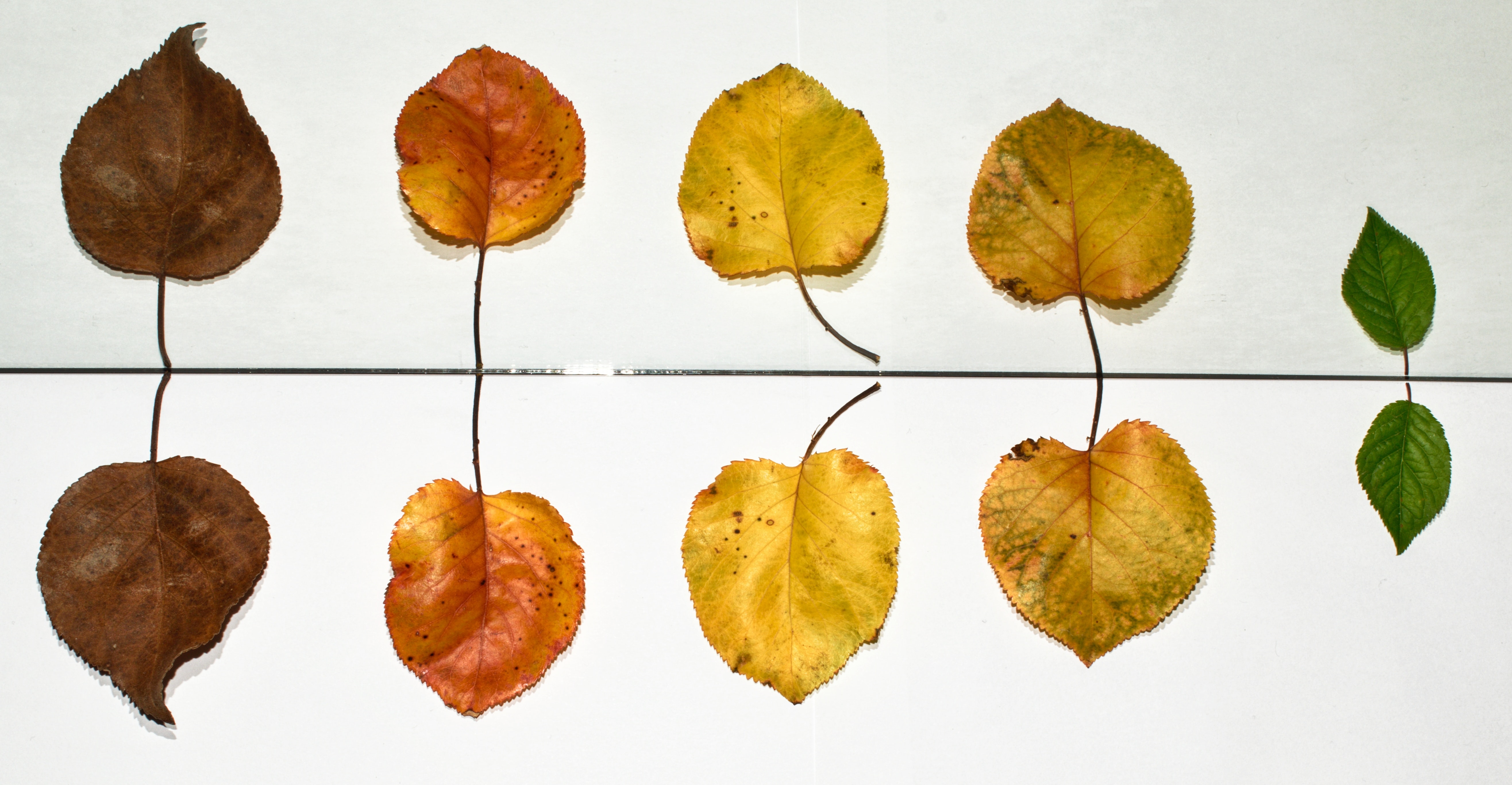 Is creating customer and vendor data at your company error-prone, time-eating and a source of painful duplicates? It doesn't have to be that way!
Using our CDQ Business Partner Lookup, you have access to over 100 millions of curated customer and vendor records and over 80 trustworthy external data sources. Each suggested data set is full of details ready to use.

The Business Partner Lookup can either be used with our app, directly integrated in your SAP system or via API.

Watch this video to get a feeling how you can easily maintain your customer and vendor master data:
► Accurate
► Fast
► Without duplicates
See how the web app works and how it functions integrated in a SAP system.

Start your journey to better master data today! Schedule a 15 or 30 min. orientation call and find out.