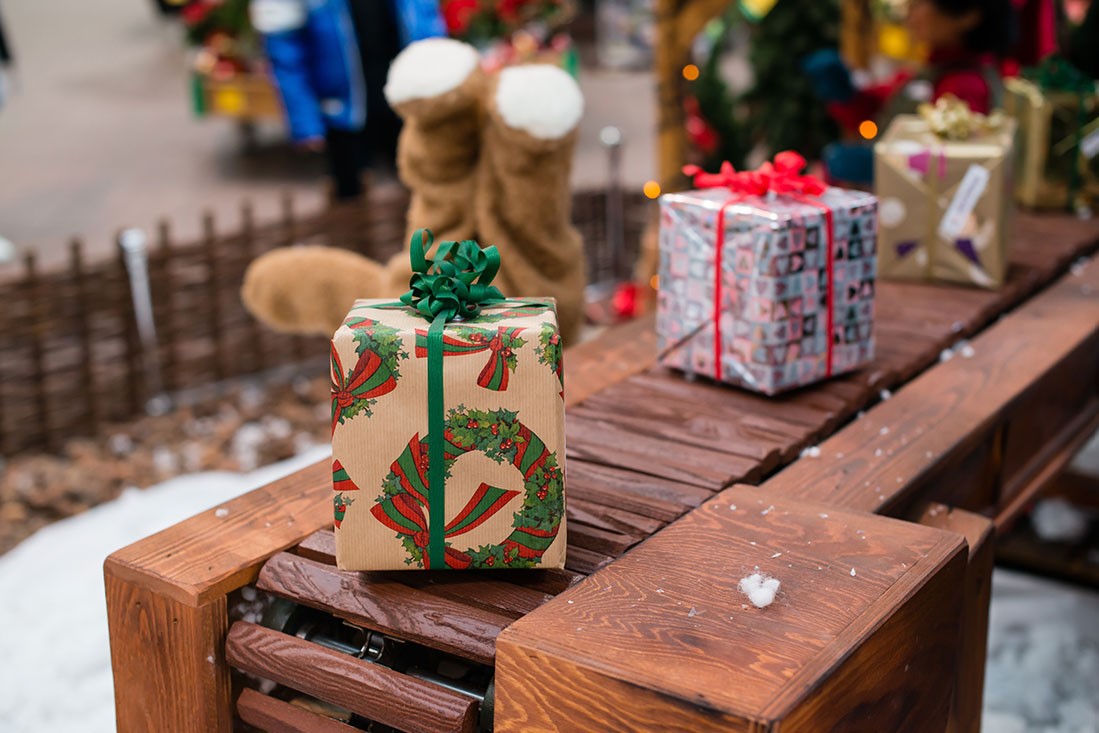 With 2.2 billion customers to think about, the Christmas Enterprise has one of the the largest database worldwide. Santa has already started digitizing his vendor data, but still needs to digitize and automate all customer data such as children names, addresses and wish lists for the gifts.
Santa's helper elves are extremely busy this time of the year. The elves' main tasks are producing some of the lovely gifts, wrapping of each package and writing name tags. The task of updating all the data started as a small side project, but has gotten bigger and bigger over the years. It started with 1 hour of daily maintenance per week and has grown into a fulltime job for many of Santa's elves. As CEO Santa has realized that the whole approach to data needs to be reconsidered within his company. Therefore, Santa has asked CDQ to help him with automating his database and processes to avoid overworking his helper elves and having to hire more resources to do all the data work. This would only lead into more inefficiency and more costs. Instead he would like to allocate his resources into doing more useful and relevant work and mostly focus on challenging and high-stimulating activities which they enjoy, rather than doing boring, repetitive work.
Data automation will not only help him save time and money but also improves business efficiency. It will help him reduce errors through automatic data validation and create consistency throughout his database. Although his helper elves are very precise, maintaining quality is crucial for the business, which is more compromised by carrying out manual processes. Collecting important information will also help Santa to retrieve the right business insights for his Christmas company to move into the right direction.
Why do the elves have such a heavy data workload? These days, families are moving a lot more than before and the addresses of the kids change in these cases. Santa also notices that the needs of children change often due to all digital information they receive. It is tough to stay on top of all these changes.
As Santa's database is a global one and he needs unparalleled quality and transparency on a global scale across his full IT infrastructure - Santa wants to have a golden record for every kid. It is the most complete and validated record composed of all internal and external data sources integrated into the CDQ Cloud Platform.
What to expect from Data Automation?
Santa is new in the digital arena - especially when it comes to automation. But he has some ideas on what he should be able to expect from Data Automation:
Unparalleled data quality and transparency at global scale

Data that is instant available and ready to be used

Allow for better data analytics

Support executive decision-making

Eliminating lack of reliable, centric data as a roadblock and prone to errors
How can Data Automation help?
Santa wants his elves to be happy again, to start singing and dancing while producing the gifts, and become so creative that they could even create new business revenue.
Reduction of manual labor and time: Not only is the manual process very labor intensive at the moment, it is also quite prone to errors. In the past, this has led to some sledges only being halfway filled with presents due to inefficient management of data in Santa's Christmas database. This does not align with Santa's sustainable approach because he then had to do more tours on his sledge, increasing his CO2 footprint unnecessarily.

Better data quality: With the new automated approach of data enrichment, Santa has one single gateway to 60+ global sources and 1,500+ data quality rules to automatically enrich his data records. It reduces errors and provides reliable data centricity.

New revenue streams: With data automation, Santa's helper elves have more time focusing on other sides of the business. With a cleared view on the data there has been more time into analyzing the whole Christmas business. To make business more sustainable they can now insource a large part of the gift-making for Christmas. The elves have started a very useful gift line of presents for Christmas based on performance figures through the highly improved BI.
The elves have now more time again to focus on what is most important at Christmas time: making kids happy and to bring families closer again. And at the same time, Santa's village remains as it is, there is no need for further growth to accommodate new elves, and Santa finally becomes CO2 neutral this year.
More information:
Bayer Case: a novel approach to automated decision-making ►