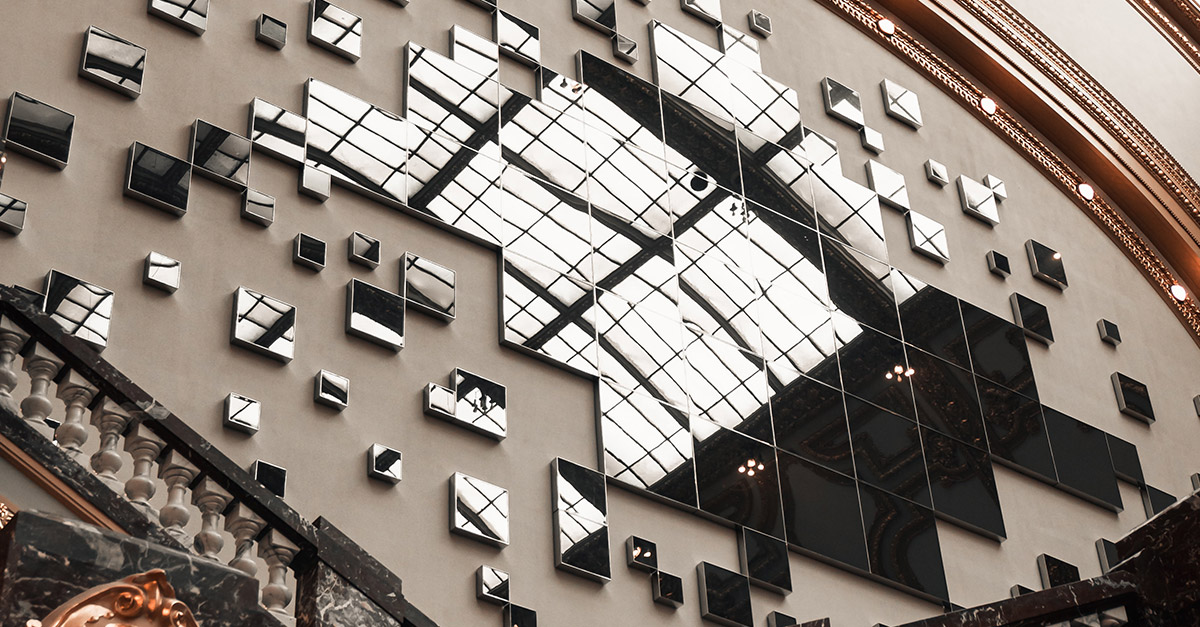 In a perfect world, all corporate master data would be in one place, centrally maintained and available to all employees. However, data managers all over the world know that this is primarily wishful thinking: data lies in silos, is maintained differently, and therefore has significant variations in quality. With the CDQ Data Mirror, we create a single source of truth for our customers that enables holistic and effective data maintenance.
Centralized data for procurement, finance and IT, unreal?
Customer and supplier master data should ideally be managed in one central location - this wish is cherished by data management staff in companies - and also procurement, the finance department, and marketing. In other words, everyone who needs to rely on complete and up-to-date information in their daily work. But the reality is usually different: Master data is stored in various departments, different systems, and distributed across multiple locations. This fragmentation not only significantly increases the effort required for data maintenance: Duplicates are almost pre-programmed due to the silo build-up, while the updating of information is often only performed on an irregular basis.
3 steps to achieve central up-to-date data
Step 1: A Data Mirror in a database infrastructure provided by CDQ brings all master data of all (siloed) systems in the company together.
Step 2: The data is then centrally managed and maintained by all departments.
Step 3: Everyone remains control and can decide when a record is ready to be changed.
During the system's design of the data mirror, a strong focus was placed on data protection as well as data security.

Unlimited possibilities for data cleansing, deduplication, and enrichment
By combining the information in one place, harmonization, standardization and cleansing of data can be done according to a standardized model. With CDQ, over 1500 field-proven data quality rules ensure clean data records. And if required, these can also be enriched with attributes from other external data sources, such as national registers. Another advantage of central data storage is that duplicates can be identified and eliminated more effectively.

Data available for everyone
Centralized data maintenance in the Data Mirror not only saves considerable effort. Through the connection to the CDQ Data Sharing Community, companies and employees also benefit from a continuous update of existing customer and supplier data. Therefore, outdated information is a thing of the past - business processes thus become permanently more reliable, efficient, and cost-effective.

Download the Schwarz use case
During the joint webinar with Schwarz Group, Stefan Peetz and Thomas Gutmann gave insights how the Schwarz Group was able to successfully centralize its system landscape while sustainably improving business partner data quality ➡️Download Webinar on Demand