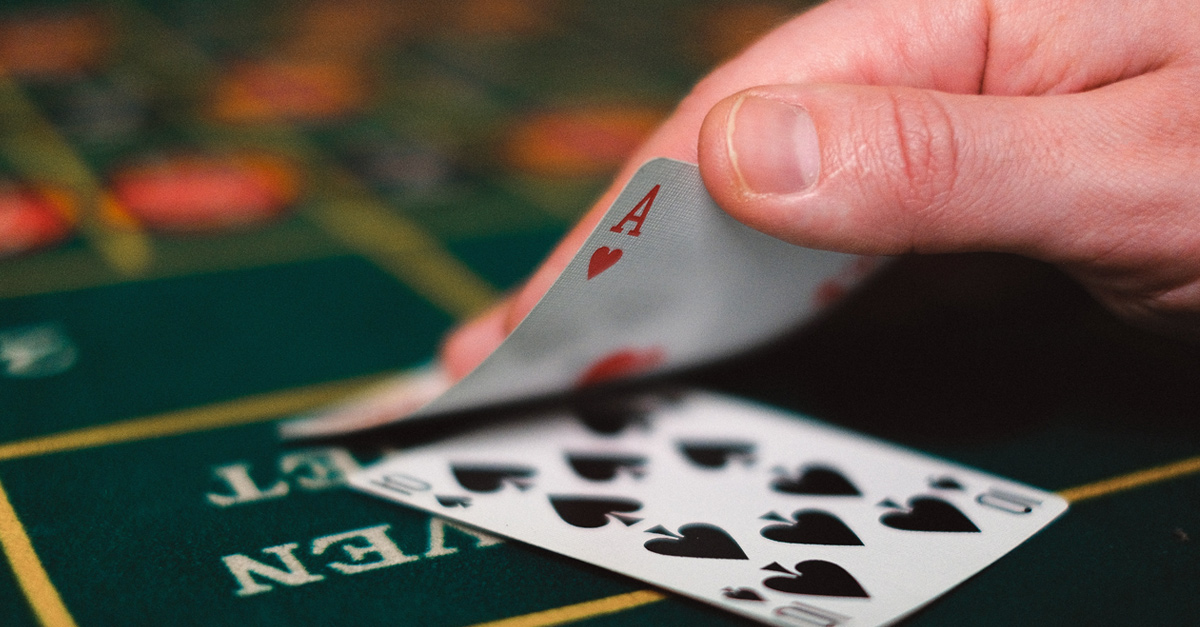 Don't you just love data? When asked a question and you receive an opinion or statement in return, often in business you want to know the facts. Referring to 'facts', often means 'quantified values' that we seem to trust more. Quantified truths and numbers are what we need as a basis for decision-making. And although for many, topics such as accounting, compliance or even mathematics seem boring in daily life, the more interesting these topics become when we see it in movies.
For over two hours long, we can be caught up in how Newton's method and Fibonacci numbers are exhilarating through the eyes of a professor and his mathematician students earning money playing black jack, or how predictive modelling techniques in analytics reinvent the game for the Oakland Athletics.

Making informed decisions through centralized data
And then there are the related topics in daily life which then seem less exciting, of which data management is one of them. Often topics concerning data management are outsourced to IT or data managers, while in this digital time and age, digitization means revenue potential to companies. Therefore, supporting data management initiatives with an holistic view has become evident to mid-to large sized companies.

Do you play your cards right?
It should not be a question anymore of whether to integrate data, but how to use the full potential of your companies' data to gain competitive advantage. We've summed up the top 3 benefits of centralizing your master data.

Financial benefits
A single point of truth for customer onboarding and credit checks.
Leveraging economy of scale by negotiating framework agreements.
With better streamlined processes, fewer resources are needed which is saving time and money.
Internal teams are better aligned which saves time on reporting, updating and sharing information and thus money.
Risk & compliance benefits
With a fragmented, siloed data management landscape it is hard to track secure data interactions. A centralized approach to data provides easy monitoring and control of data and access. Hereby minimizing risk of inaccuracies.
With better transparency on data risks, mishandled data can be mitigated more easily.
Transparency benefits
Centralized data provides transparency across departments within the company.
Decision-making is based on aligned analytics and reporting that are consistent.
Teams work in the same data (access) environment which supports data quality with updates and approval across the company on the same data records.
Download the Schwarz use case
During the joint webinar with Schwarz Group, Stefan Peetz and Thomas Gutmann gave insights how the Schwarz Group was able to successfully centralize its system landscape while sustainably improving business partner data quality ➡️Download Webinar on Demand